15 October 2005
Richard's belated birthday bash @ Zoe's.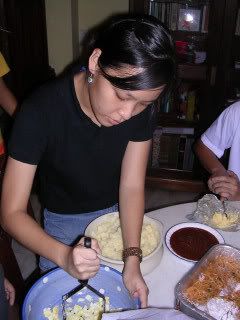 Cher Ru working hard on the taters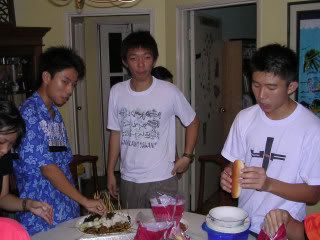 AHA!! Now we have proof of Gadiy laying his hands on the satay before we said grace!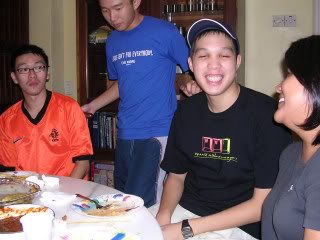 Eu Bing flashes a sheepish smile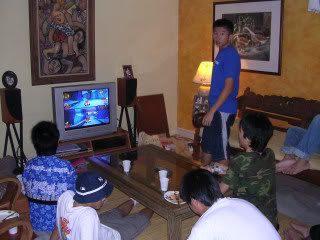 The Playstation enthusiasts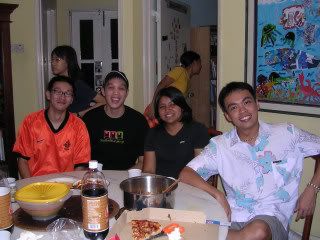 Danny, Bing, Marie and I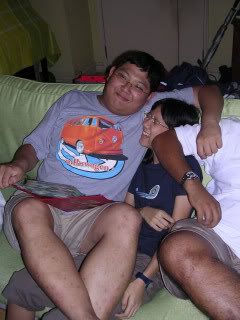 Poor Lauren!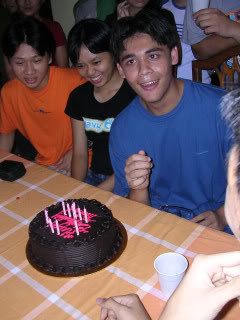 Richard looking ummm...surprised?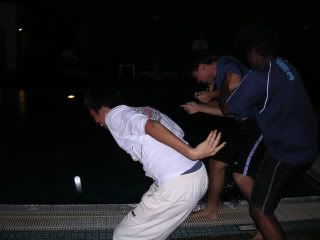 If you're planning a birthday party at Zoe's, do plan to get wet ;)



Richard the merman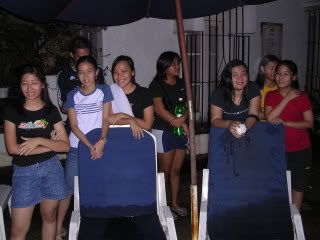 Desperately trying to keep dry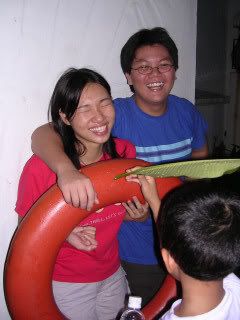 Baywatch best buds...Pamela and David