25 October 2005
It was a rainy night, but our celebratory spirits were not dampened. And so the celebrations continued! This time, it's the MEGA birthday bash for Anderson, Benny and I =) Za had suggested this restaurant in Sea Park, which supposedly has good assam fish.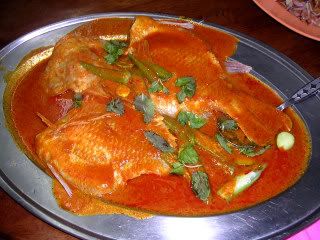 She was right!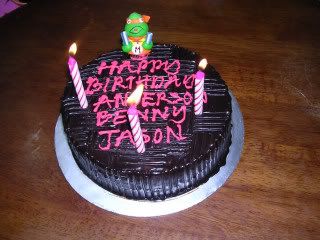 For the birthday subjects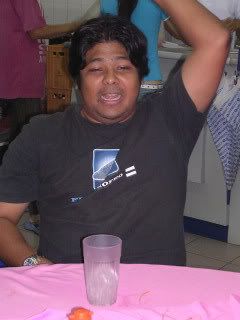 Subject #1



Subject #2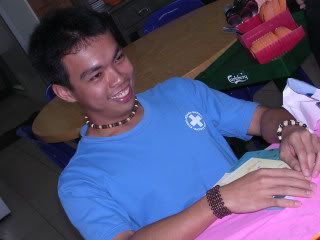 Subject #3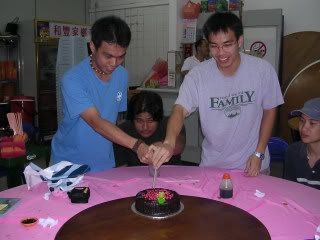 First, we cut the cake...



...but we didn't stop there =p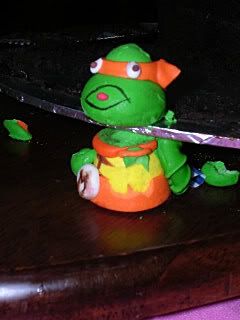 Michaelangelo becomes turtle soup *slurp!!*
To everyone who was there that night, thank youuuu so much for great time of fellowship, the cutesy "birthday chick" card, and of course, the Jamie Oliver cookbook!!