16 September 2005
The gang gathers and attempts an early surprise birthday do under the pretense of playing lanterns with Missa (haha!) =p These "surprises" don't work that well anymore these days...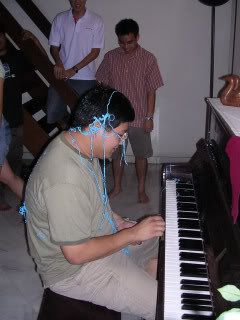 Keith plays the piano and sings his own birthday song!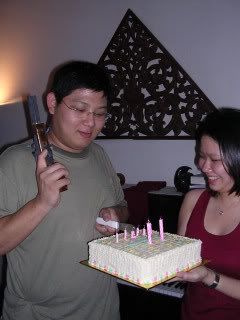 Snuffing out those candles with the double barrel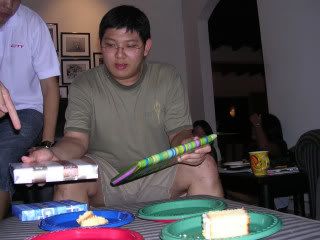 Decisions, decisions!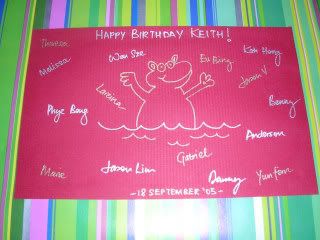 The group pressie which yielded...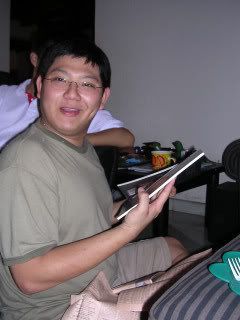 ...Star Wars trilogy comics!!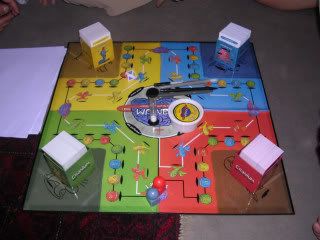 After then it's time for that crazy game, Cranium...arrgghhh!
18 September 2005
It's the actual day, so Marie and I bring Keith out for dinner. Since it's a smaller group, we decide to be a little more adventurous and head towards KL, ending up at Tengkat Tong Shin, a row of really cool refurbished prewar shophouses that now house some really chic restaurants and funky bars...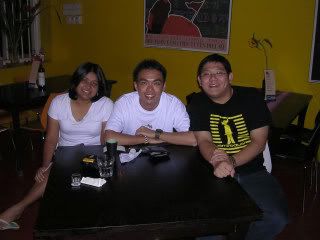 Dinner stop...some Vietnamese restaurant called Sao Nam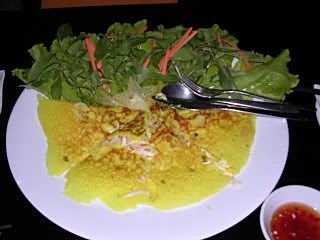 An appetizer that we shared...it was err, Vietnamese pancake? =p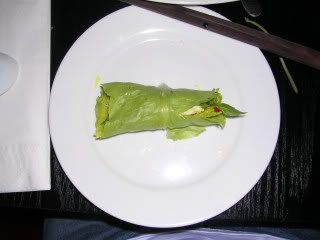 This is how it looks like all assembled on my plate...yum!!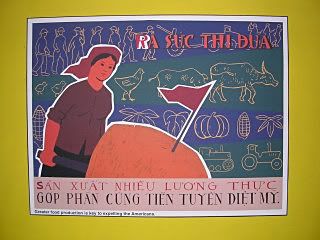 Bright posters all around the restaurant...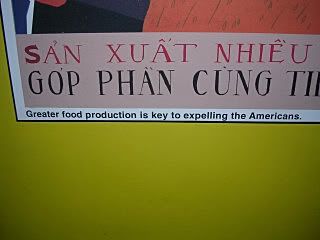 ...that carried equally bright messages! =)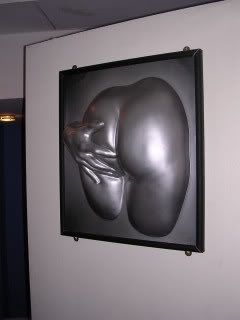 Ze tandas ;)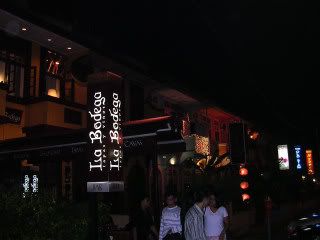 Being part of the nation's

gejala lepak

outside La Bodega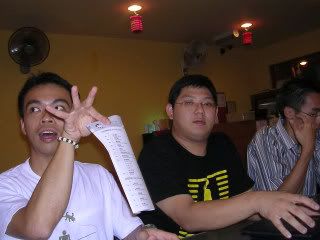 Don't ask what I was doing =p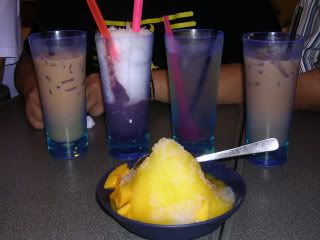 Sweet desserts @ Sweet Talk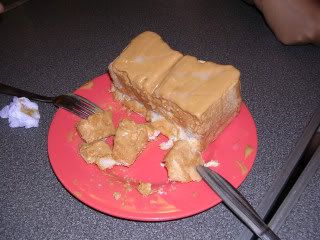 It's to DIE for (talk about alternative suicide methods, PB...haha)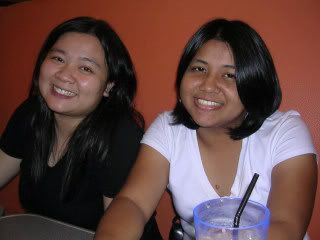 Wenz and Marie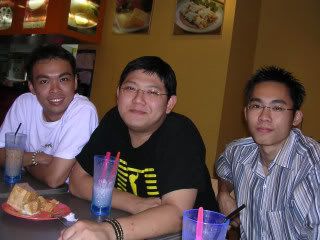 Me, Keith and Gabriel