Kuala Lipis is an endearing town that grows on you. There is something appealing about walking through the little alleys that criss-cross the ancient colonial buildings lining the roads. Life does almost fall into a standstill here.
This is a little late 'cos I had some strange problems in accessing Photobucket over the last 2 weeks. Anyway, here are some pics that I took last month while I was back in Kuala Lipis for grandpa's funeral.
You won't find any pics from the funeral though ;)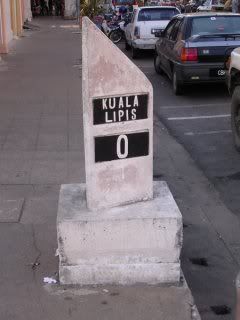 Only in Kuala Lipis.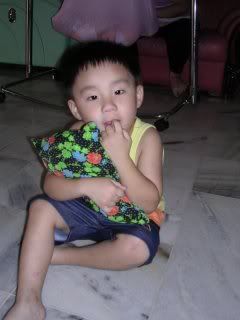 One of my exceedingly adorable grand-nephews!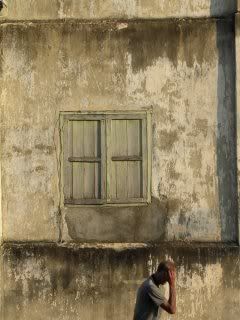 Time passes by slowly here.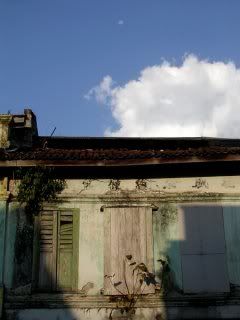 Do things get less appealing with old age? I think not.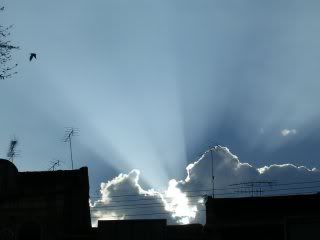 A moment created. A moment captured.