I'm contemplating an interesting proposition on a trip to

Bali

next week. The prospect of spending four days basking on sunny beaches sounds almost too good to let up!
The only drawback would be that I would have to sacrifice two days of unpaid leave. Aiyoh...so poor already lah...
Anyway, here are some pictures taken in

UK and Ireland

!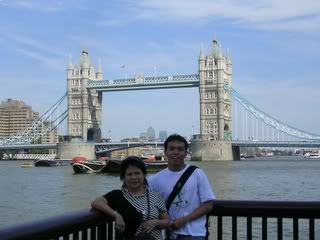 Mum and I in London!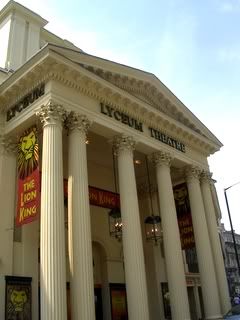 We caught The Lion King which was showing at the Lyceum Theatre in London. Tickets cost a bomb but the show itself was THE bomb!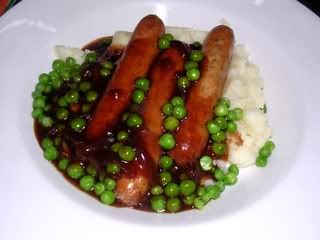 Sausages and mash...yum!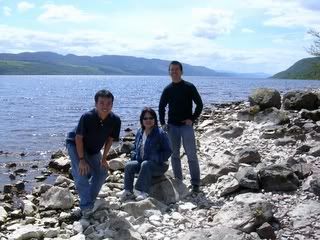 Mum, Victor and I on the banks of the Loch Ness in Scotland.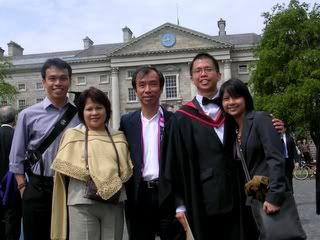 The family minus Vincent at Vic's convo at Trinity College, Dublin.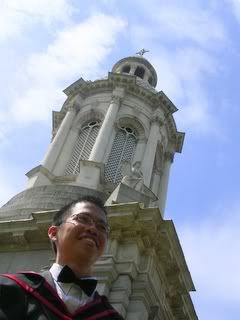 And the Voon-Chong clan gets its first doctor!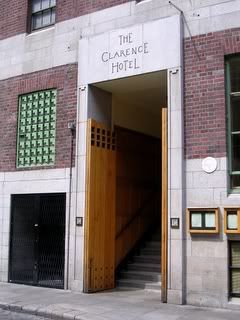 Clarence Hotel in Dublin, which I found out was owned by U2.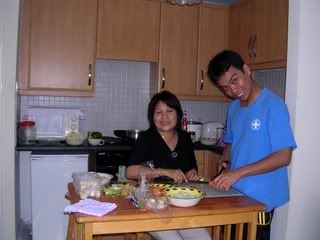 Mum and I cooking up a storm in Vic's apartment.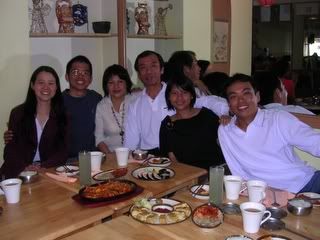 Lunch with Andrea at Han Yang Korean restaurant. Everyone say "KIMCHI!!"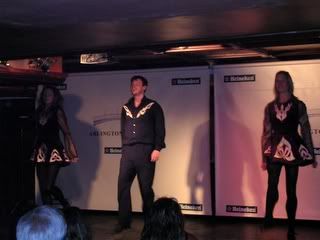 We celebrated Father's Day over Irish stews, Guiness pot pies, Bailey's Irish Cream cheesecakes, pints of Guiness, and this Irish dance stage performance which was like watching a mini Riverdance.
Ancient graves and monasteries in Monasterboice.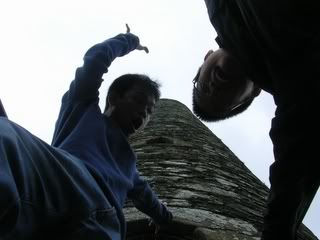 Aaaaaaaaahhhhhhhhhhhhh.....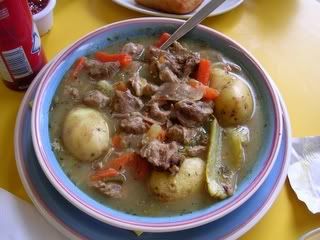 Another food stop...Irish stew again!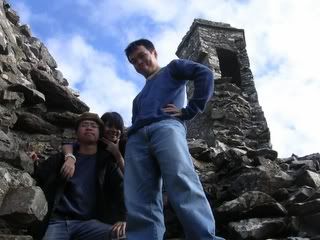 Vic, Adeline and I.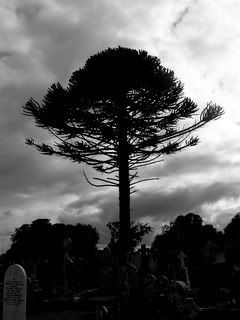 One of my favourite shots of the trip.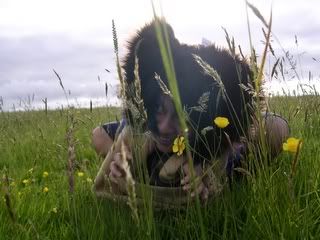 Lin does her best impersonation of Simba.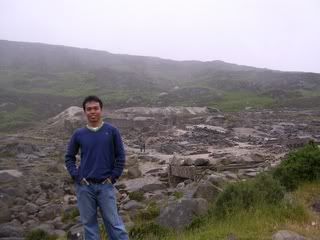 Up in the Wicklow Mountains.
The bea-u-tiful Sally Gap. The movie Braveheart was shot in this region.